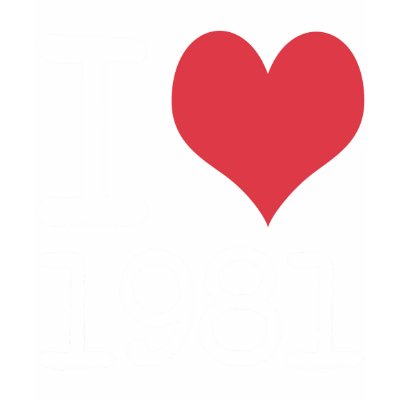 Having a ball at my 30th high school reunion. Last night a bunch of us (30?) gathered at a bar that we had virtually to ourselves, outdoor seating, and enjoyed a lovely summer evening getting caught up on each other.
In just a few minutes my two high school buddies and I are meeting to do it all again tonight - this time at a restaurant, with appetizers, dinner, the whole 9-yards.
Something so neat (and slightly weird) about being in a group where everyone is exactly the same age. Only time that happens anymore, and that is only every ten years. School is like that, isn't it? We put kids into homogenous groupings according to age, and then we break it further down into abilities, interest, college bound-ness, and the like. I was in education for years, I get it. But life is kind of like that, too, much as we may spend large amounts of time with a wide-variety of people, we tend to group ourselves according to what we have in common - our shared interests, skills and lives.
The great thing about a 30th reunion, is that everyone is so over themselves. We were all commenting on how much more fun it was than the 10-year, where we all had our heads up our you-know-where, thinking we were it on a stick with all our 28-year-old know-everything-ness.
Twenty years later we've all been humbled. We now know how little we know about most things, and what we do know, we know. And don't need a committee to agree. We are comfortable with our knowing and unknowing in a way that only a few hard knocks can provide. Nobody gets to 48 unscathed. Some might present as though they did, but if you talk to them for more than five minutes, you quickly learn that is simply not the case.
STM's advice to me before I packed up the CR-V and drove the two-hours south, was simply this: "Everyone wants everyone else to be happy and well. That's all we want for each other at this point. And to be at peace."
Amen.
* Photo from Zazzle.com