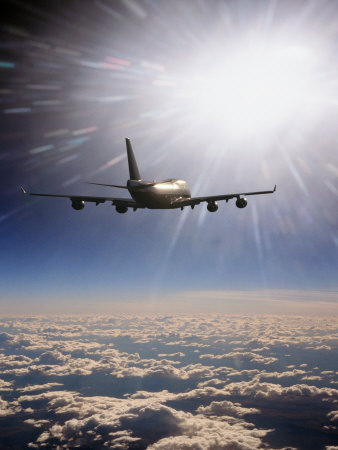 About to leave on a vacation - and it's the best kind, if you ask me, all by myself. I'm off to visit a dear friend. Our agenda? Talk. Talk. Talk. There are few things that tire me more than small talk, and
nothing
that energizes me more than true heart-to-hearts. We plan on four days of the latter.
In my suitcase? Sweats, pajamas, jeans and Target turtlenecks. Oh, and my Dansko clogs (one of two pairs), which if you don't have already, get yourself out there and buy ASAP. You'll never go back. Never. And when you're pushing 50 with a short stick, you won't
care
, either!
You'll also be happy to know that the world will be rid of all problems when we're done, yes, that's right, because we will be solving them beautifully!
So, obviously, with all those HDRs and world-problem-solving going on, I won't have much time to blog or read blogs.
See you on the other side!
Love, love and more love!
* Photo from http://cache2.allpostersimages.com