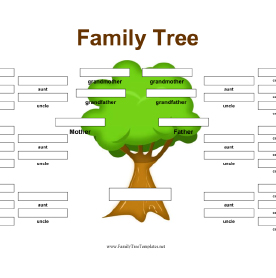 I've been staying at my cousin's for the last few days. We look enough alike to be sisters. We have some of the same mannerisms, and I see and hear her sisters and mother, and my mother, in many of the things she says and does. It's like a part of you, or many parts of you, are reflected back to you for your review and consideration.
It's weird and comforting to see that someone else buys the exact same soap, same shoes, cooks with the same cook ware, laughs at the same things, enjoys the same music, buys the same brands of food, makes the same choices about a million other things for the same reasons.
When separated by thousands of miles, very different lives and different situations entirely, it's nice to know there are others walking around the planet that get you, that you get, even if you don't get to get together very often at all.
* Photo from http://www.expertclick.com