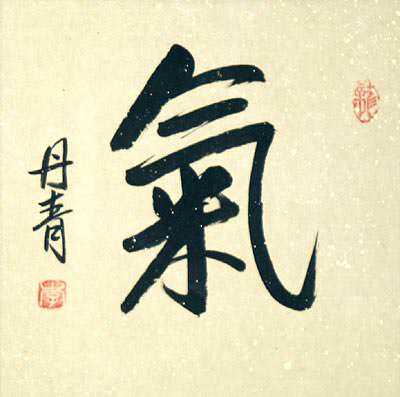 While visiting Terry, I spent some time with the book,
True Purpose
. In it are several wonderful exercises to go through in determining why you're here. Through the process you determine your essence, your blessing and your mission. I did not read enough of the book (yet) to speak to anything besides the way of determining your essence, which goes a little something like this...
You are to ask ten trusted people, "What walks in when I walk into a room?" I've only asked three people so far and one said, "efficiency," one said, "light," and one is carefully considering her answer. When she gets around to asking me what
her
essence is, I will probably say "care," as she never does anything that isn't gentle and careful, something I could learn a few things about. That, of course, would not be
all
that she is, and not the sum total of her essence, but that for sure walks into the room with her each and every time.
I think I'll ask Woohoo and Rojo what they think, can't wait to hear their answers. It would be interesting to ask someone that you know doesn't particularly like you, but I'm not sure I'm that brave.
* Photo from http://www.orientaloutpost.com