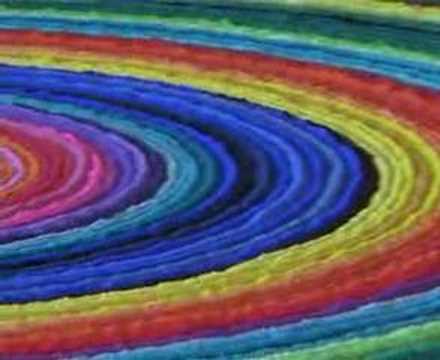 Woke up this morning feeling anxious, lists and lists and lists running endless cycles through my head. Don't forget this, don't forget that. Getting ready to go on a week-long trip without the family and want to make sure I've thought of everything before I go. The world might come to an end if they run out of anything while I'm gone. God forbid my perfectly capable husband has to run out and get something, call in an order, make a special trip. No, the perfect order of the family relies on me and only me, and that is the story and my ego is sticking to it.
Couldn't quiet my mind, so gave up, logged on to the computer and read my e-mails. Had two updates on CarePages (free patient blogs for those updating their families and friends of the health of a loved one). Two different people I know have cancer. Both are parents of three young children. Both are pillars in their communities. Both are good and have done good, and spread good and deserve good but have cancer nonetheless.
All the ridiculous things I was worrying endlessly about right before were made to feel as insignificant as they truly are. None of it matters.
If it's not life and death, does it matter?
* http://img.youtube.com