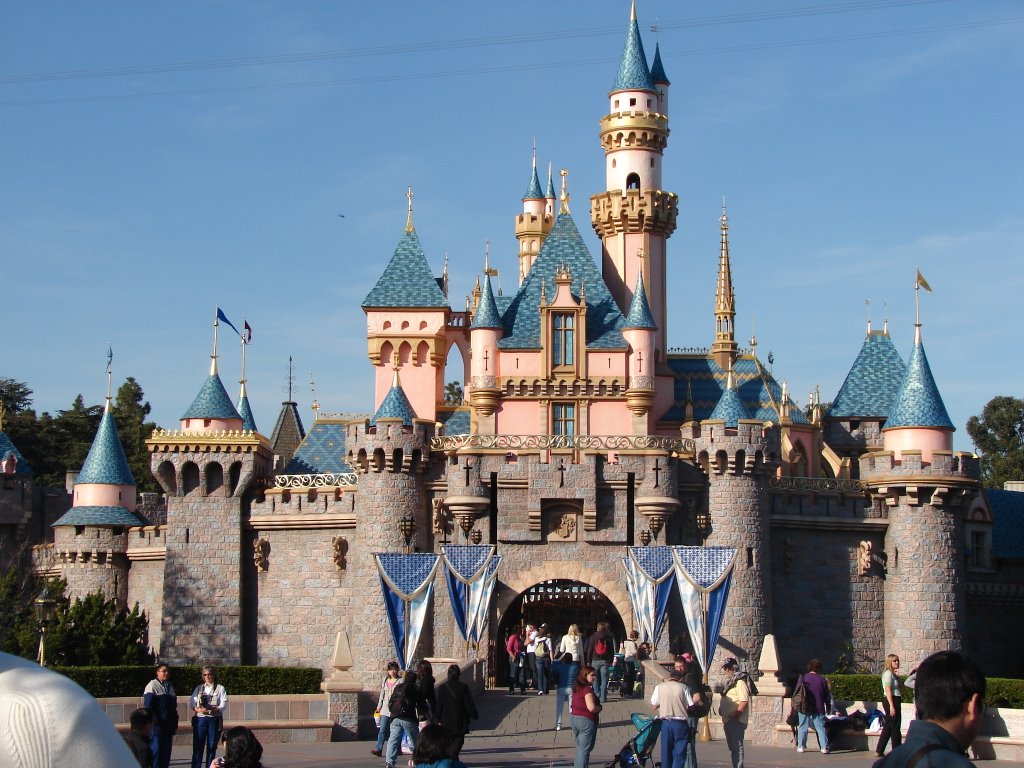 Have you ever made 15-year goals? I've somehow managed to eek by all these years without goals of any specified length, but Wil has, indeed, 15-year goals, and they include:
1. Get married
2. Have children (one set of triplets)
3. Move to Anaheim (and live in the Castle at Disneyland)
4. Send my kids to day care
You love it, right? I know you do. I particularly love that he has his kids shipped off to day care as he enjoys some kid-free time in the Castle.